POOL CARE

The Address Of Cleaning
Who We Are ?
ABOUT POOL CARE
The Pool Care Company for West & South West Cyprus
We do everything from one off pool cleaning to regular pool maintenance. We also install supply and a huge range of equipment. Including pool pumps, pool filters, cleaners, chlorinators, lighting, heating, covers, chemicals, spas and more.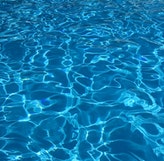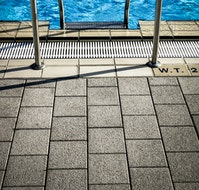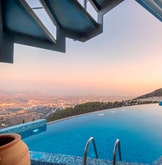 What We Do ?
OUR AMAZING SERVICES
POOL CLEANING
A perfectly balanced pool is essential for safe and enjoyable swimming. Each pool service visit includes our pool chemical testing service which tests the water for pH, total alkalinity, and chlorine levels. Pool water is tested for stabilizer (cyanuric acid) once a month or more often if needed. Additional chemical testing to determine levels of salt, phosphates, and calcium are periodically conducted.
POOL CARE
It's easy. Call Complete Pool Care or use our online "Pool Scheduler" to set up an appointment that is best for you. We make your pool opening, cleaning, and chemical checks convenient for you. Just make sure there is electric and water available and leave the rest to us.
POOL EQUIPMENT
At the PoolCare company we would love to help you choose the correct equipment to suit your pools needs and explain the differences to you so you feel confident with your purchase. And If you get a cheaper competitors price let us try to beat it! Call now for a quote or an on site inspection.
CONTACT US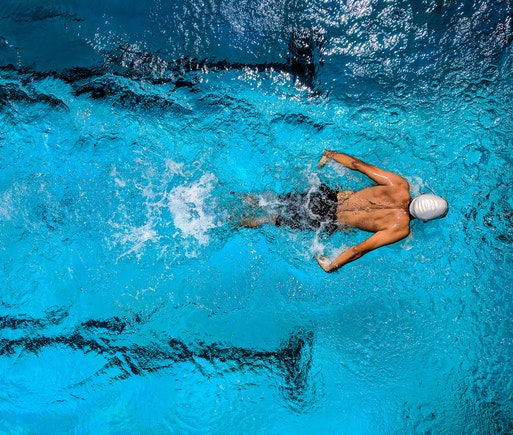 Your Opinion
HAPPY CLIENTS
Working with Pool Care company has been a joy for us. I recommend everyone.
Those Who Choose Us
SUCCESFULL PROJECTS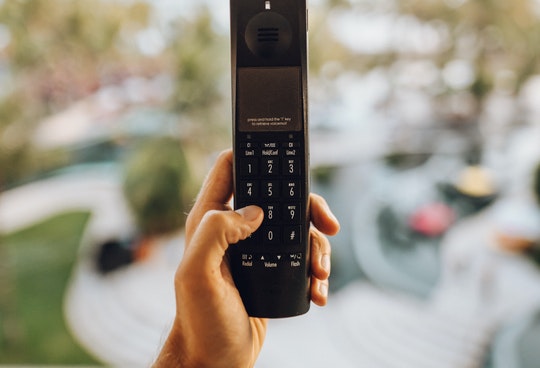 Get Offer
Right Now
This is easy. Call Complete Pool Care or we will arrange the most suitable appointment for you. We make the opening, cleaning and chemical controls of your pool suitable for you. Just make sure there is electricity and water and leave the rest to us.
Contact Us
Our Location
Beşparmak Caddesi Kumyalı Home Plaza Dükkan No : 1 Çatalköy Girne / Kıbrıs
SEND A MESSAGE